Hello!
Welcome to my DIY blog for average folks. Below you will find some easy home decor projects with detailed instructions on how to build them. Feel free to use any of the project instructions or to change them to create your own design. Go directly to the instruction page by clicking on an image or by using the "projects" menu located at the top of this page. Some of the links to tools and products on the project pages lead to Amazon.com. As an Amazon Associate I earn from qualifying purchases. But don't worry, no purchases are necessary to access the instructions. Good Luck!
---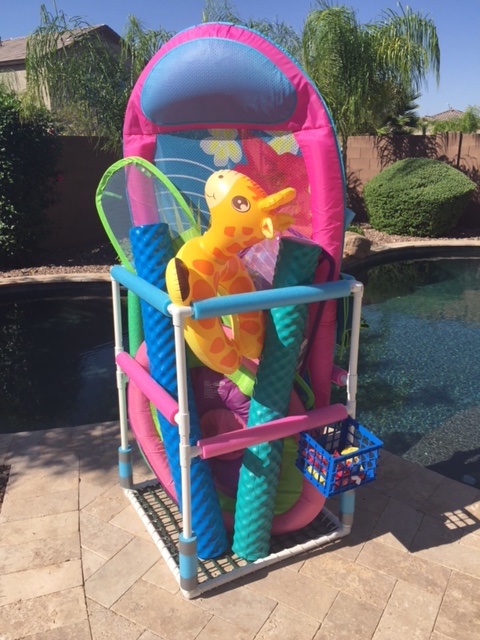 ---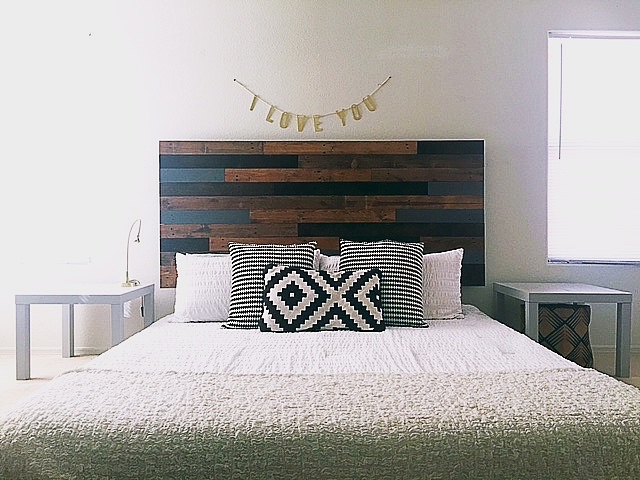 ---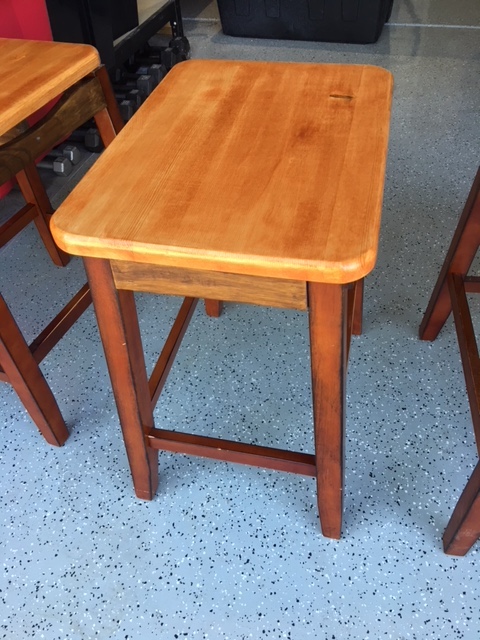 ---
Below are some other projects I've dabbled in, like these beautiful charred wooden flags with chiseled stars. Each flag is made from thirteen individual strips of pine wood, includes hanging wire, and is finished with a minimum of three coats of high quality spar urethane.
---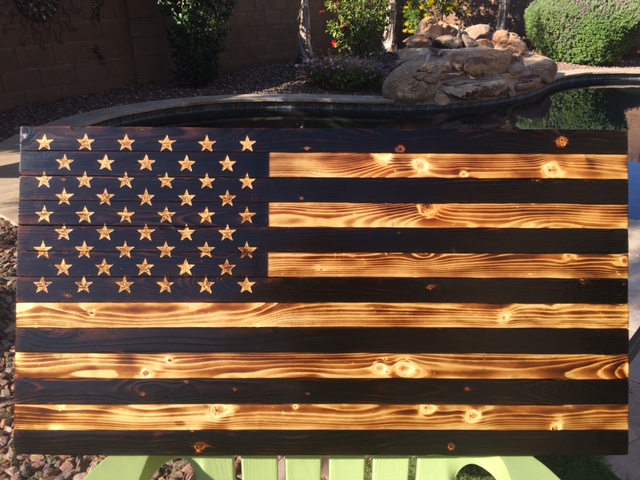 ---
The following are some unique bottle openers that I've also made. These bottle openers make a great gift and look awesome in a garage, the backyard, or on a patio.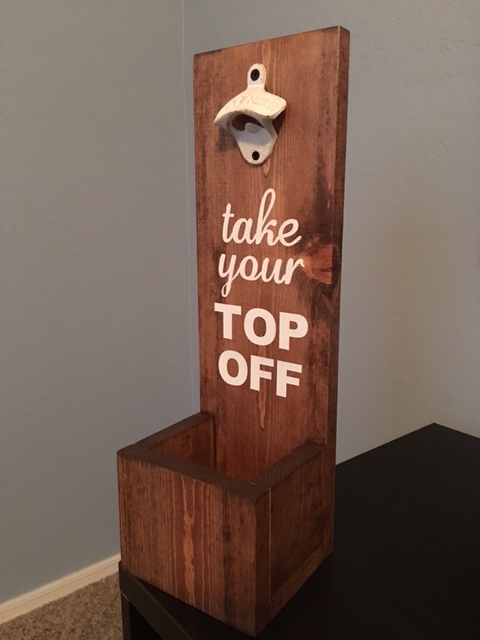 ---
The following openers are wall mounted magnetic openers. To see how they work, check out this short video – Magnetic Bottle Opener Demo.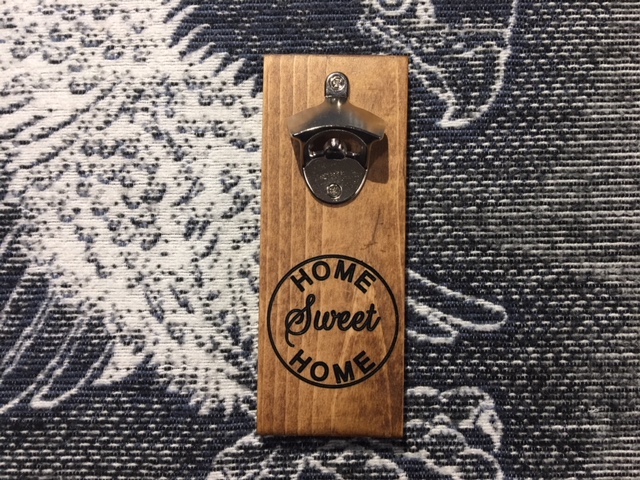 I have also done custom designs like the following.